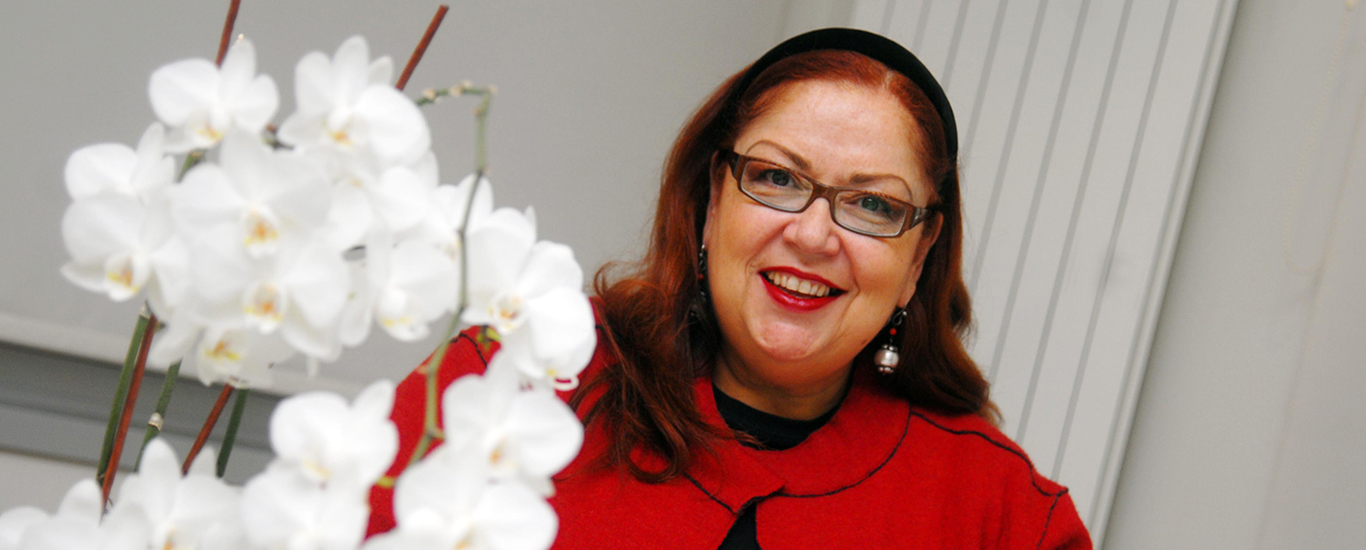 The Istanbul Music Festival presents its 2018 Honorary Award to Prof. Yekta Kara, who as an opera director and artistic director, has contributed greatly in popularising opera among a wide and especially young audience and who as a professor has had precious contributions in the education and careers of numerous singers. Yekta Kara will receive here award at the Opening Concert on 23 May.
About Yekta Kara
Yekta Kara started music with piano at the Istanbul Municipal Conservatoire and after graduating from Deutsche Schule Istanbul, she went to Germany, where she studied opera and singing at the Munich State Music and Theatre Academy. She continued with opera direction in the class of Prof. Günther Rennert from 1973 to 1978 and graduated from both Munich State Music and Theatre Academy in opera direction and the Istanbul Municipal Conservatoire in theatre.
Yekta Kara made her directing debut in the Ankara State Opera and Ballet while working as a soloist and a dramaturg between the years 1978 and 1980. She has served as a soloist, chief dramaturg, and chief director in the Istanbul State Opera and Ballet for 35 years, as of 1980, and was the intendant and general artistic director of the Istanbul State Opera and Ballet between 1992 and 2000. She has been the artistic director of the Istanbul International Opera Festival in 2010-2015.
Yekta Kara has directed numerous operas in Turkey, as well as being a guest director to opera houses in Germany, France, Austria, the United States, Mexico, South Korea, and Bulgaria. Her productions have been staged in Denmark, Spain, Portugal, Italy, Hungary, Estonia, Russia, and China. Yekta Kara has been a professor at the Mimar Sinan Fine Arts University State Conservatoire since 1983 and she is on the jury of various international voice competitions.