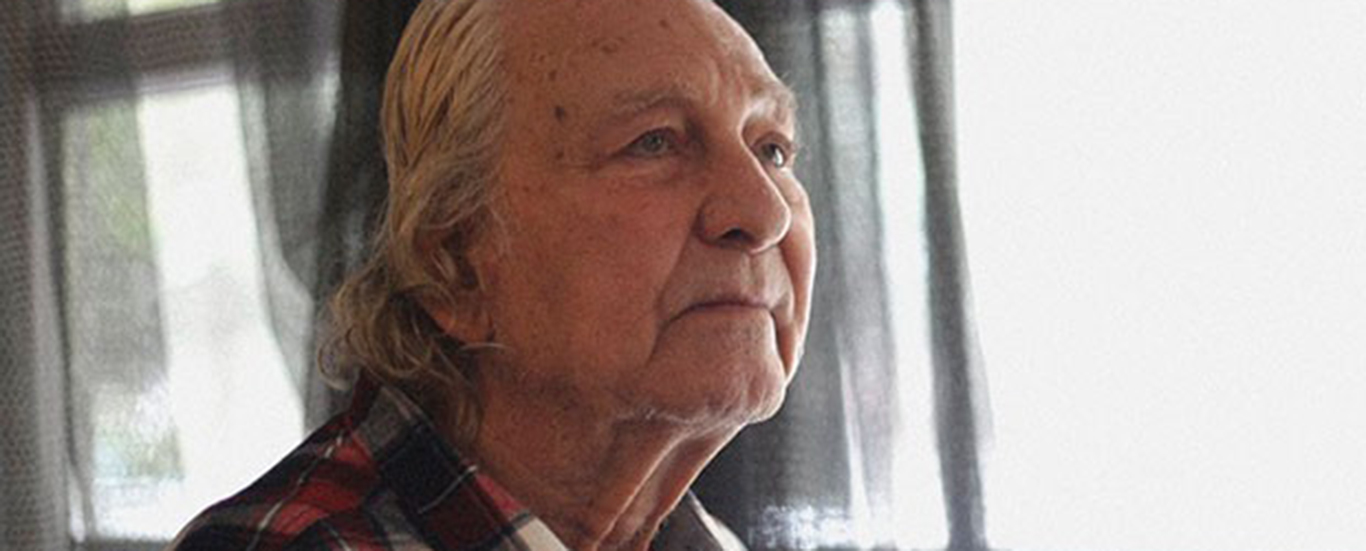 Ilhan Baran is one of the third-generation modern music composers and teachers of Turkey. He was born in Artvin in 1934 and started his music career by studying double bass in Ankara State Conservatory. He continued his studies at the composition department and became a student of Ahmed Adnan Saygun for whom he always expressed his appreciation saying he owes everything to him. He learnt piano from Selcuk Gundemir, Ottoman music from Rusen Ferit Kam and folk music from Muzaffer Sarisozen. In 1960, Baran received a state scholarship upon his graduation from the conservatory and was sent to Paris "École Normale de Musique" where he became a student of Henri Dutilleux and continued composition and "abstract" music studies. In 1964, he composed Three Bagatelles in Paris as an abstract of Turkish traditional music.
Upon his return to Turkey in 1965, Ilhan Baran taught composition in Ankara State Conservatory and worked with talented students like Muhiddin Durruoglu, Fazil Say, Toros Can and so on. Composing his works pursuing a refined approach, Baran presents folk music motives and tones as an abstract based on modern music principles. Solo, chorus and chamber music works of the composer are performed frequently and his piano works became integral part of the curriculum in various classes of all conservatories. Transformations- piano trio of Ilhan Baran- is in the repertoires of world-renowned groups, performed in all corners of the world from Americas to Australia and presented as a part of the international circulation.
In addition to being a pioneer composer and a teacher, Ilhan Baran devoted his efforts to studies in almost every intellectual field to do with music. He is also a founder of Musicology Department of Ankara State Conservatory at Hacettepe University. Taking the lead in studying the roots of musical and music-related phenomena by attaching scientific value, he developed the "national musicology" concept in his articles "Turkish Musicology Must Rise" and "The Importance of Turkish Musicology" for studying Ottoman and Anatolian music. After Hacettepe University, Ilhan Baran served as an academic in the Faculty of Music and Performing Arts at Bilkent University and received the Golden Honor Award in 2009 from Sevda-Cenap and Music Foundation. In 2010, Sefik Kahramankaptan compiled a book in his honor named Ilhan Baran: Deep Summit in Music. His orchestral work named Modal Variations, abstract presentation of the musical elements collected by the composer from different regions of Turkey, was performed in a world première by Bilkent Symphony Orchestra and in the lead of Finn Maestro Sasha Makila after 36 years from its completion.