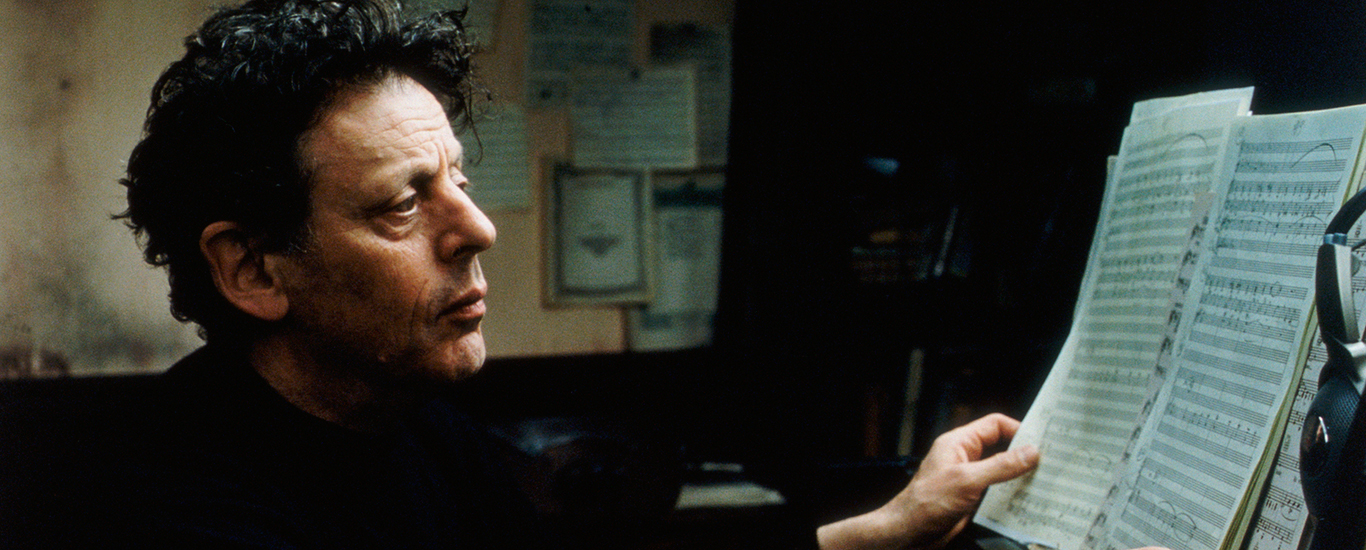 The 45th festival's Lifetime Achievement Award will be presented to Philip Glass, who is celebrating his 80th birthday this year. Through his operas, his symphonies, his compositions for his own ensemble, and his wide-ranging collaborations with artists ranging from Twyla Tharp to Allen Ginsberg, Woody Allen to David Bowie, Philip Glass has had an extraordinary and unprecedented impact upon the musical and intellectual life of his times. Indeed, Glass is the first composer to win a wide, multi-generational audience in the opera house, the concert hall, the dance world, in film and in popular music – simultaneously.
About Philip Glass
Philip Glass was born in 1937 and grew up in Baltimore. He studied at the University of Chicago, the Juilliard School and in Aspen with Darius Milhaud. Finding himself dissatisfied with much of what then passed for modern music, he moved to Europe, where he studied with the legendary pedagogue Nadia Boulanger and worked closely with the sitar virtuoso and composer Ravi Shankar. He returned to New York in 1967 and formed the Philip Glass Ensemble. The new musical style that Glass was evolving was eventually dubbed "minimalism." Glass himself never liked the term and preferred to speak of himself as a composer of "music with repetitive structures."
Philip Glass has composed 20 operas, 39 orchestral works, 13 concertos, 15 choral and vocal works, over a hundred solo and chamber music, 5 works for dance, and 64 film scores. His soundtracks include those for the Academy Award-winning movies, The Hours and Scorsese's Kundun. His 11th Symphony, co-commissioned by the Istanbul Music Festival, received its world premiere in January.